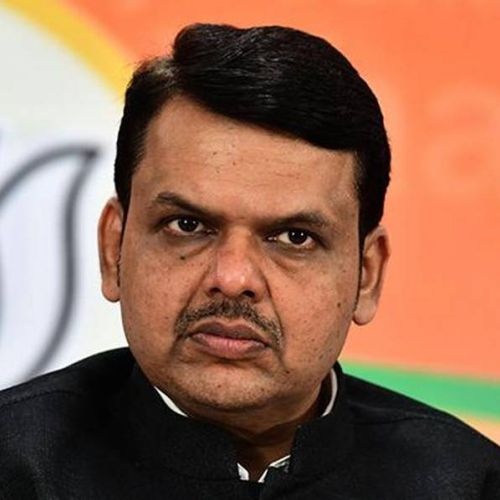 Ahmadnagar: As the election campaigning is picking up in the state, Chief Minister Devendra Fadnavis has promised the people of Karjat-Jamkhed to set up a cooperative sugar mill. The drought-prone region lacks industrial development and sugar mill will generate employment and cater to the need for cane producing farmers in the region.
BJP's Ram Shinde made the announcement of setting up a cooperative sugar mill during the election campaign, and CM Fadnavis promised people to support him in this. The constituency is witnessing a tough contest between Rohit Pawar and Shinde. Pawar owns a private mill and CM's promise has increased the weight of Shinde.

To Listen to this News click on the play button.