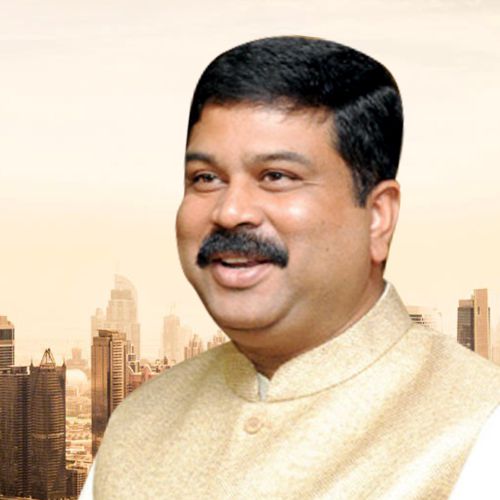 New Delhi, Jun 22 (UNI) Petroleum Minister Dharmendra Pradhan expressed concern over the rising crude oil prices with Saudi Minister of Energy, Industry and Mineral Resources Dr Khalid Al-Falih.
Mr Pradhan, over a telephonic conversation with his Saudi counterpart, discussed the recent geo-political developments impacting the crude oil prices.
Mr Pradhan also reiterated the sensitivity of Indian consumers, to prevailing crude oil price volatility.
The Minister also sought the active role of Saudi Arabia within OPEC and in the OPEC Plus discussions for keeping oil prices at a reasonable level.
The Minister also talked about Saudi interests in India's energy sector, to further bolster bilateral ties.
The Ministers further discussed about further strengthening cooperation in the hydrocarbon sector, to enhance the strategic partnership that exists between India and Saudi Arabia.
Mr Pradhan also reviewed the progress of Saudi investments in India's refining and petrochemical sectors.
They agreed to expedite the implementation of various initiatives, to transform the hydrocarbon engagement from a buyer-seller one into a comprehensive one.