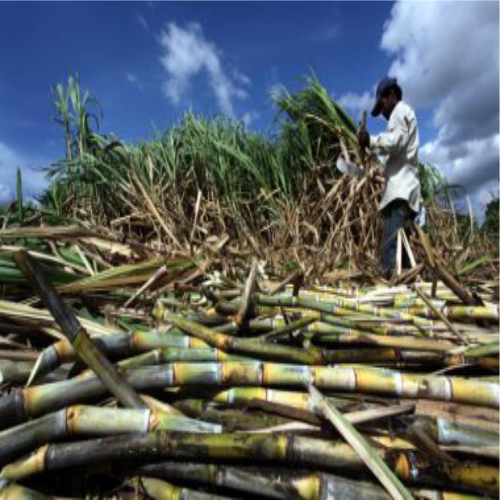 Sitamarhi: Majorly sugarcane farmers from Maharashtra and Uttar Pradesh were facing the brunt of the pending cane arrears, but now cane growers from Bihar are also affected from cane dues.
Sugarcane farmers alleged that Riga sugar mill owes Rs 135 crore to them and they don't know when the mill will clear their dues.
Still, 10 lakh quintal sugarcane in the field awaits crushing. The region used to cultivate 65 lakh quintal cane five years ago, and now it is cultivating 38 lakh quintals. This has led to low down in farmers margin.
To press for their demand of pending dues, cane growers staged a demonstration, but nothing worked in their favour. They have sent dozens of letters to the chief minister Nitish Kumar highlighting their grievance, but farmers are yet to get a positive response.
Non-payment of dues to sugarcane farmers may dominate the electoral discourse in the Lok Sabha polls, and they can give a jolt to a political parties as their vote is decisive.