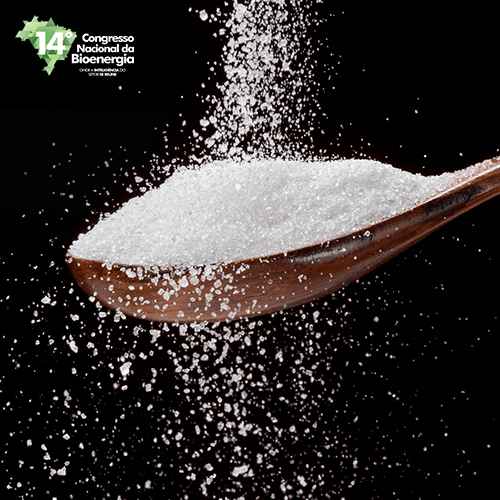 Representatives from Brazil, the United States, India and Thailand will discuss next Monday (August 16), 2021 at 10 am Brasilia Time, the "Global perspective for the sugar market until 2030". The live session is part of the program of the Market Intelligence Room of the 14th National Bioenergy Congress that the UDOP is holding until the next 20th August 2021.
The panel will be moderated by the CEO of the International Sugar Organization, José Orive. The Brazil vision for the topic will be presented by Marcelo Mancini Stella, Atvos Group's Commercial and Logistics Vice President. The vision of the United States for the sugar market will be in charge of Jack Roney, Director of Economics and Political Analysis at the American Sugar Alliance.
From Asia participating in the panel: with India vision, Adhir Jha, Managing Director and CEO of Indian Sugar Exim Corporation Limited (ISEC); and in Thailand vision the presentation will be in charge of Issara Twiltermsap, Executive Director of Kornburi Sugar Public Company Limited.
After a brief presentation by each participant with the perspectives of the global commodity market in the country they represent, they participate in a debate, moderated by Orive, with the participation of the public who can submit their questions through the event's chat.
The panel will be displayed at 10:00 am Brasília time at the link. Link to discussion.