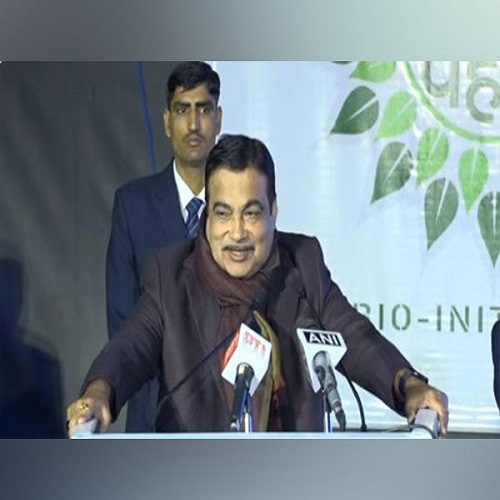 Lucknow: Diversification of agriculture towards the energy and power sector is the need of the hour and to make our farmers prosperous, Uttar Pradesh has sugarcane farmers in large numbers, said Union Minister of Road Transport and Highways Nitin Gadkari, reports PTI.
He was speaking on the occasion of the inauguration of national highway projects in the state capital.

He asked the Uttar Pradesh government to focus on increasing hydrogen production to make India an energy-exporting country.
Addressing the gathering, he said, "Farmers will not only provide food but they will become energy providers. Apart from ethanol, we are planning to produce methanol, bio CNG, electric and hydrogen which is our future."