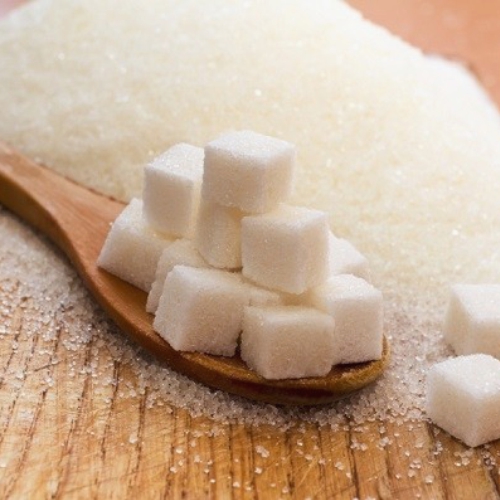 Past a few months the sugar millers across the country have been striving hard to sell sugar which has been influenced with weak selling, cane arrears and incessant rains in majority states despite various measures taken by the Government.
In a conversation with ChiniMandi.com, Mr.Prakash Naiknavare, Managing Director of National Federation of Cooperative Sugar Factories expressed his views on the announced quota for sugar sale in November 2019. He said, "In my opinion, November quota of 20.50 LMT is in line with average of actual sales/dispatches of November of last 6 year's which was 18.75 LMT. No doubt there aren't any major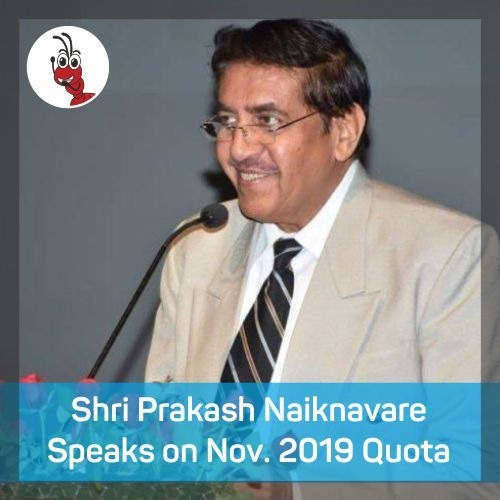 festivals in November, but export deals in progress would create positive sentiments to stabilise domestic sugar prices"
In a notification issued on 31st day of October 2019, the Department of Food and Public Distribution (DFPD) has allocated 20.5 LMT monthly sugar quota for November 2019 along with added incentivized quota to those mills who have completed their export targets under MIEQ. The allocated quota of November 2019 is 1.5 LMT lower than the preceding year's November month quota that stood at 22 LMT.
To Listen to this News click on the play button.