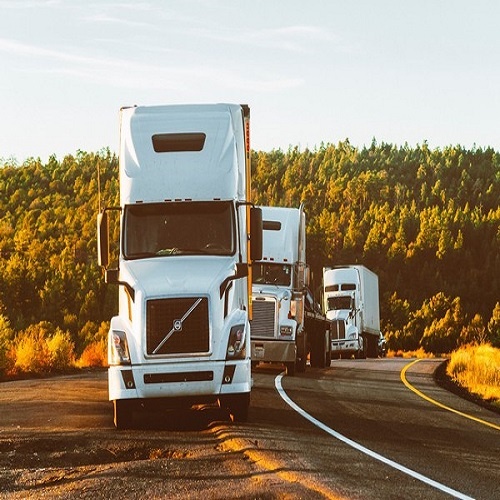 New Delhi [India], July 12 (ANI): The Ministry of Road Transport and Highways (MoRTH) has issued a draft notification, mandating the installation of air-conditioning system in the cabins of motor vehicles belonging to categories N2 and N3 (goods carrying trucks), manufactured from January 1, 2025 onwards.
The draft notification was put out on July 10.
"The performance testing of the cabin fitted with air-conditioning system shall be as per IS 14618: 2022, as amended from time to time."

Comments or suggestions have been invited from the stakeholders within 30 days from the date of notification. Suggestions can be sent on comments-morth[at]gov[dot]in.
Union Highways and transport minister Nitin Gadkari recently said auto manufacturers will soon have to install air conditioners inside driver cabins of trucks.
"Before coming to this event today, I have signed the file that mandates air conditioning in truck driver compartments. We must ensure that people who drive the trucks are well taken of," Union Road Transport and Highways Minister Nitin Gadkari said at an auto industry event here in the national capital.
"Our drivers operate vehicles in harsh temperatures of 43…47 degrees and we must imagine the condition of drivers. I was keen to introduce the AC cabin after I became a minister. But some people opposed it saying the cost of trucks will go up. Today, I have signed the file that all truck cabins will be AC cabins," he said addressing the event called 'Desh Chaalak – Recognising those who move India' organised by Mahindra Logistics.
Gadkari also noted India has a shortage of drivers, resulting in truckers operating 14-16 hours a day.
"In other countries, there is a restriction on the number of hours a trucker can be on duty," he said. (ANI)