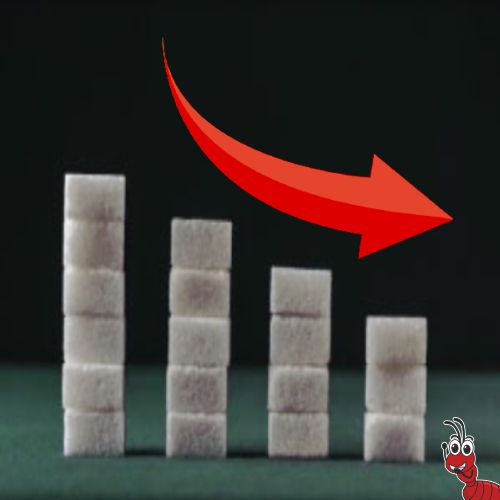 Sugar sales have been affected as with the surge in Covid-19 cases and lockdown / curfew restrictions across the country by its respective state governments. Sugar millers are facing the heat with lessened liquidity and inability to fulfill payment of sugarcane farmers which is reported to be approximately over ₹23,000 crores as per the last report.
In conversation with ChiniMandi News, Mr. Prakash Naiknavare, Managing Director – National Federation of Cooperative Sugar Factories shared his views on the ongoing situation where millers are facing the issues of unsold sugar stocks, weakened liquidity and inability to pay cane dues. He said, "In my opinion the current situation is speedily moving towards replication of the first lockdown of March 2020. The then lockdown of 100 days had slashed down sugar consumption of 1 million tons."

"Bulk consuming industries viz. Beverages, Icecream, Chocolates,Biscuits, Sweetmeats & Sharbat are likely to cut down on their sugar purchases. Add to it ban / restrictions on ceremonies & public functions would cut down sugar consumption. As a clubbed result of this natural disaster the Indian sugar sector is staring at another scary business loss leading to financial stress & mounting cane arrears." He further added.