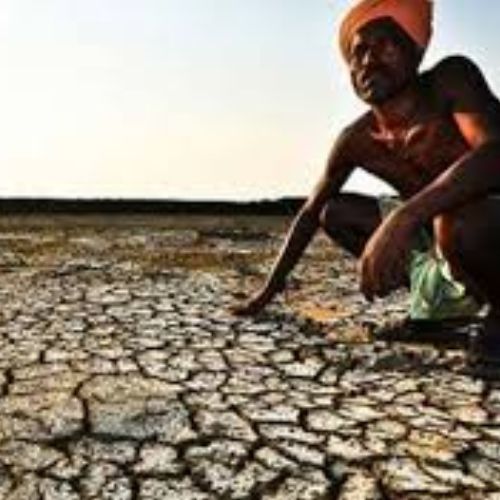 To Listen to this News click on the button below the image
Bengaluru, May 30 (UNI) Following severe drought condition affecting most districts in Karnataka, especially in the plains, the State government has decided to resort to cloud seeding during early monsoon beginning from June.

Speaking at an international symposium, Minister for Rural Development and Panchayat Raj Krishna Byregowda said "by effective could seeding operation, the deficiency in rainfall can be mitigated to some extent and this was proved successful during 2017".
The government following recommendations by the experts had taken up cloud seeding in 2017 and similarly two aircraft will be used for the purpose and three radars would be set up in the State. The base for cloud seeding will be in Bengaluru and Hubbali airports. To ensure success the government had formed Monitoring Committee, Advisory Committee, a Committee of Experts and a team for implementation and evaluation, the Minister said.
The evalutation and implementation teams would consist of experts from Indian Institute of Science, IMD, Geological Survey of India and other departments.
Byregowda said Karnataka faced the worst drought during this agriculture year that was worst for the past 19 years. Karnataka had the best rain gauging Centres in the country with equipment set up in over 6000 villages and cloud seeding and monitoring could be carried effectively.
He said Karnataka had 10.5 million hectare of agriculture land and out of this 7 million hectares was rain fed. If monsoon fails the State would face serious consequences due to fall in agricultural output.
The Minister, however, said cloud seeding was not the only solution to increase agriculture output and the government had lined up various other programmes towards providing permanent irrigation facilities in the parched districts of the state.
Agriculture Minister N H Shivashankara Reddy also spoke during the event.