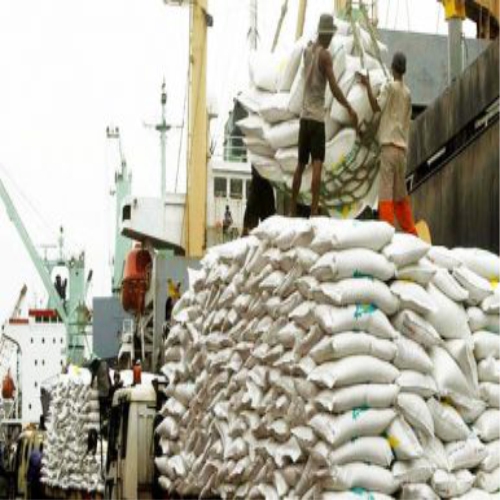 To Listen To This News Click On A Button Below To The Image.
New Delhi, Mar 6 (UNI) The Centre on Tuesday issued a monthly stock holding limit order for sugar mills for the current month under which a quota of 24.5 lakh tonnes of white/refined sugar has been allocated for domestic sale by factories.
Last month the government had prescribed a quota of 23.54 lakh tonnes to be sold by the nearly 534 mills during the month.
The increase in the quota this month is due to the ongoing festival season.
"There is a pattern of high sales/dispatches around this time of the year,'' said a Ministry of Food press note.
The sugar industry has recently been advised to go in for advance booking of sugar sales to bulk consumers.
To manage surplus production of sugar in the country and enable millers to pay cane price arrears to farmers, the government has enforced the Sugar Price (Control) Order, 2018 along with imposition of stock holding limits on sugar mills.
The Centre had recently raised the minimum selling price of sugar (MSP) from Rs. 29 to Rs. 31 per kilogram so that mills can realise the maximum revenue from sales to improve their liquidity to clear cane price arrears of farmers.
Download ChiniMandi News App :  http://bit.ly/ChiniMandiApp