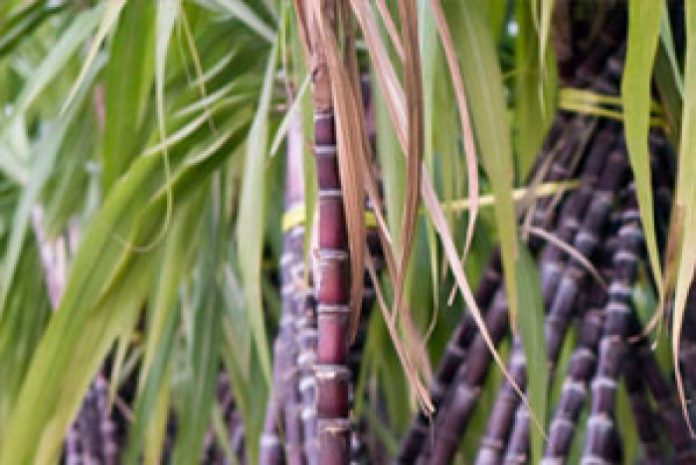 Image Credits: Commodity Online
New Delhi: Dues to sugarcane farmers touched its highest in the ongoing crushing season and is estimated between Rs16,000 to Rs17,000 crore following surplus production and crashing wholesale prices, trade lobby Indian Sugar Mills Association (ISMA) said on Tuesday.

According to ISMA, in Uttar Pradesh, the largest sugarcane growing state, mills owed farmers Rs7,200 crore by March-end, followed by Rs5,000 crore across Maharashtra and Karnataka, and Rs4,000 crore across states like Bihar, Punjab, Uttarakhand, Haryana, Tamil Nadu, Gujarat, Andhra Pradesh and Telangana.
Payments to farmers are considered due when they are not settled within 14 days of supplying cane to sugar mills.
India's sugar production during the 2017-18 (October to September) season is estimated at 29.5 million tonnes, a staggering 45% rise year-on-year, ISMA said in early March. As domestic consumption is likely at 25 million tonnes, surplus production of 4.5 million tonnes have led to a crash in ex-mill sugar prices to Rs30 per kg.
According to ISMA, current ex-mill prices are lower than production costs by Rs5-6 per kg. Due to lower realization from domestic sales as well as a depressed global sugar market, domestic mills are unable to generate sufficient funds for payment of cane price to the farmers on time, ISMA said in its statement.
To help clear surplus stocks, the Centre on 28 March asked sugar mills to mandatorily export 2 million tonnes by September under the minimum indicative export quota (MIEQ) scheme. Earlier, the Centre had doubled the import duty on raw and white sugar to 100%, and placed limits on sugar sales by mills in a bid to improve domestic prices.
However, importers are offering a price of just $350 per tonne to mills, ISMA said, implying exports are not viable due to a global glut.
Farmers in India prefer water-guzzling sugarcane over other crops such as pulses and oilseeds, as they receive a guaranteed fair and remunerative price (FRP)– currently fixed at Rs255 per quintal– which is set by the Centre every year.