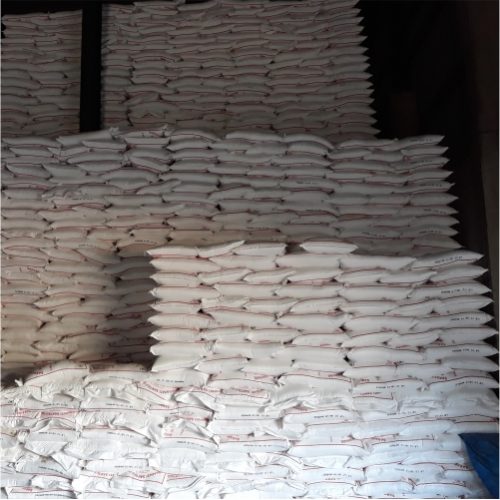 Cairo: Egypt has sufficient sugar stock that would cater to the needs of people for six months, informed the head of the sugar crop council from the agriculture ministry to a news agency Reuters.
The country produces sugar from both sugarcane and sugar beet. Mostafa Abdel Gawad said, during the season 2020, the country has produced 2.3 million tonnes of sugar which includes 8, 60,000 tonnes from sugar cane and 1.4 million tonnes from sugar beet.
In the month of June, Minister of Trade and Industry, Nevine Gamea, had issued a decision banning white sugar imports for three months. Sugar imported as a production requirement for pharmaceutical industries are exempted from the ban, provided that approval is issued by the competent authority at the Ministry of Health and Population.
To Listen to this News click on the play button.