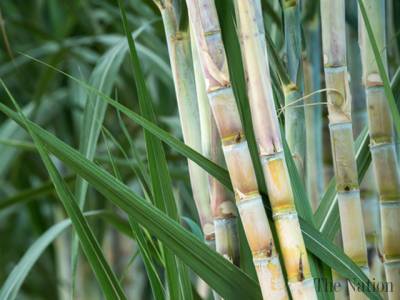 MORE than eight million tonnes of sugar cane has been crushed across Wilmar's eight mills, marking the halfway point for the 2018 season.
In a season update for August, Wilmar Sugar general manager cane supply and grower relations Paul Giordani said 51 per cent of the estimated 15.66 million tonne crop had been crushed."While the fine weather is enabling the harvesting sector to make excellent progress, all regions would benefit from some in-season rain." So far this season, 630,000 tonnes of cane has been crushed at Plane Creek mill, totalling 55 per cent of the crop.
In the past fortnight, average CCS has levelled out but remains above 15 units.

Targeted work on the evaporator and pan stages has lifted crushing rates. Meanwhile at Prosperine Mill, 56 per cent of the crop has been crushed so far totalling 930,000 tonnes.nAverage weekely CCS remains high at 0.78 units above budget, and more than one unit higher than this time last year. Apart from an extended stop this week for planned maintenance work, weekly throughout has been strong since the start of the season.
Across both Plane Creek and Proserpine cane districts, ongoing dry conditions are favourable for harvesting, but a dry August coupled with forecasts for more dry weather, is likely to impact next year's crop.