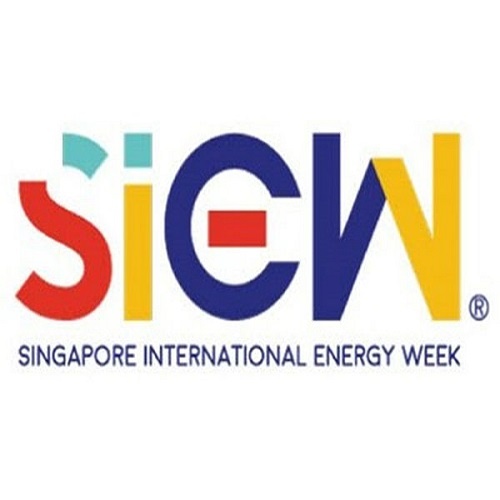 Singapore, April 28 (ANI/PRNewswire): The Energy Market Authority (EMA) unveiled the theme of the 16th Singapore International Energy Week (SIEW), "Energy Transition towards a Net Zero World".
SIEW 2023 will gather global energy leaders to address the importance of technological innovation, investments and infrastructure, as well as supply chain resiliency as the world progresses towards net zero. The event will examine the financing and investment gaps in the bankability of renewable and low-carbon technologies, as well as the policies required to better deploy technologies to decarbonise and accelerate electrification.
"This year's theme, Energy Transition towards a Net Zero World, will explore how we can enhance and co-create pathways for Asia and the world to accelerate the transition towards a net zero energy future. Governments, multilateral institutions, and industry leaders must continue to deepen regional and international collaboration to support the energy transition, especially in Southeast Asia," said Ngiam Shih Chun, Chief Executive of EMA.
Highlights at SIEW 2023
SIEW will continue to feature anchor events, including the SIEW Opening Keynote Address and Singapore Energy Summit, profiling energy ministers, industry captains and international organisation leaders to discuss pertinent issues in line with this year's theme.
SIEW Energy Insights, SIEW TechTable and SIEW Thinktank Roundtables will showcase insights about emerging energy trends, latest products and solutions, and in-depth discussions on key energy issues. The SIEW Energy Showcase will feature innovations and for visitors to learn more about the latest industry developments.
SIEW will partner with the International Energy Agency and the International Renewable Energy Agency again to co-host high-level events that examine areas such as energy security, sustainable financing and policy levers for a just and inclusive energy transition.
SIEW industry event partners will introduce new programme line up. The Future of the Grid conference will include a new Regulators Forum facilitating conversations between regulators, policymakers and key industry stakeholders while Asian Downstream Summit will feature focused discussions on Carbon Capture, Utilisation and Storage. The Asia Clean Energy Summit will commemorate its 10th anniversary while the Asia Hydrogen and LNG Gas Markets Conference will focus on regional collaboration on LNG and hydrogen.
SIEW 2023 will take place at the Sands Expo & Convention Centre, Singapore, from 23 to 27 October 2023. Delegates can register their interest at www.siew.gov.sg.
Registration opens in July.
The Singapore International Energy Week (SIEW) is an official trademarked event by the Energy Market Authority (EMA). It is an annual platform for energy professionals, policymakers and commentators to discuss and share best practices and solutions within the global energy space.
The SIEW logo is now an officially registered trademark, a symbol of credibility and prestige as the world's leading energy event. As the event cross this special milestone, SIEW will continue to provide a platform to engage energy thought leaders from both the public and private sector in one week, one location.
The Energy Market Authority (EMA) is a statutory board under the Ministry of Trade and Industry. Through our work, we seek to build a clean energy future that is resilient, sustainable, and competitive. We aim to ensure a reliable and secure energy supply, promote effective competition in the energy market and develop a dynamic energy sector in Singapore. Visit http://www.ema.gov.sg for more information.
This story has been provided by PRNewswire. ANI will not be responsible in any way for the content of this article. (ANI/PRNewswire)