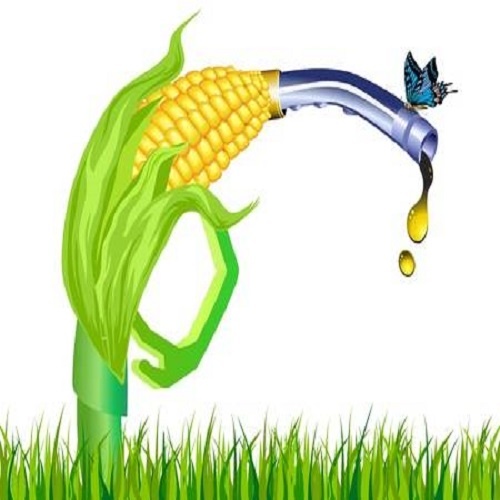 New Delhi: The government is promoting the cultivation of maize which can be used as raw material to produce ethanol.
Agriculture & Farmers Welfare, Narendra Singh Tomar said that popularity of maize is growing in India with its diversified use in many sectors including poultry and ethanol production. Under crop diversification, the government is providing benefits to the farmers that would promote them to increase maize production.
The government has increased the MSP of maize by 43 per cent in the last 8 years. And it has benefitted the farmers as well.
Speaking at the 8th edition of 'India Maize Summit 2022', organized by FICCI, he assured industry of government's support to boost the maize sector.