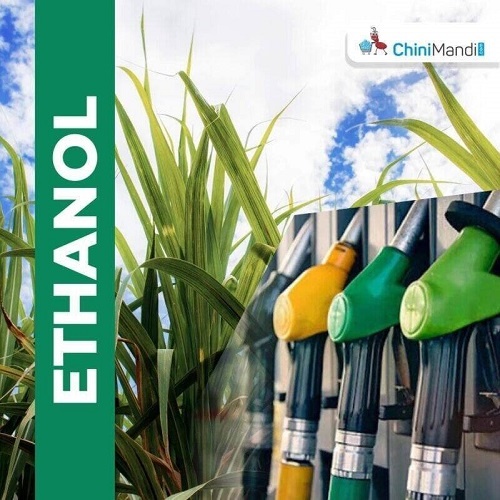 Satara, Maharashtra: The state government has embarked on a bamboo cultivation plan aimed at both environmental benefits and providing farmers with assured production, reported The Times of India.
Chief Minister Eknath Shinde inaugurated a plantation drive at Dare Taam village in Mahabaleshwar tehsil on Saturday, urging the state's farmers to engage in bamboo cultivation through collective farming.
Present at the event were former chairman of the agricultural value committee, Pasha Patel, district collector Jitendra Dudi, superintendent of police Sameer Shaikh, and other administrative officials.
Highlighting the versatility of bamboo as a crop for farmers, Shinde emphasized the government's efforts to create additional income opportunities for farmers through bamboo cultivation. 
The Chief Minister also underlined the production of ethanol from bamboo, which is poised to bolster the agricultural economy. He explained that the cultivation of one hectare of sugarcane requires 2 crore litres of water while crushing one tonne of sugarcane yields 80 litres of ethanol. In contrast, bamboo cultivation on one hectare consumes approximately 20 lakh litres of water and produces 200 litres of ethanol per tonne of bamboo.
Moreover, Shinde emphasized the positive environmental impact of bamboo cultivation. An average of 60 tonnes of oxygen is generated, and approximately 200 tonnes of carbon dioxide are absorbed from one acre of bamboo plantation. Consequently, bamboo cultivation holds the potential to reduce pollution and mercury levels, contributing to a cleaner environment.