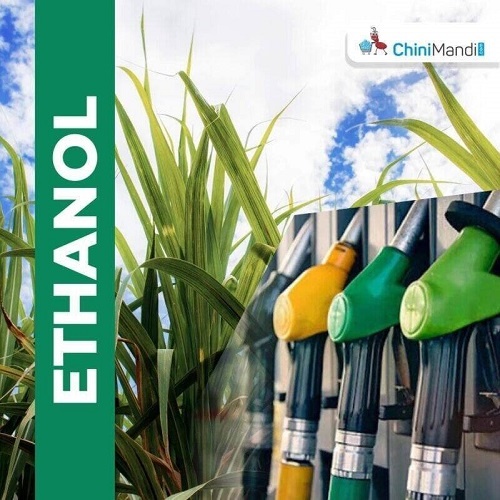 Oil Marketing Companies (OMCs) had recently invited bids for supply of around 825 crore litres of Denatured Anhydrous Ethanol for Ethanol Supply Year 2023-24. According to reports, in cycle 1, offers for around 560 crore litres have been received, comprising 270 crore litres of sugarcane-based ethanol and approximately 290 crores litres of grain-based ethanol.
According to the Indian Sugar Mills Association (ISMA), sugar production for 2023-24 season without considering diversion towards ethanol has been estimated at around 337 lakh tonnes, against 366 lakh tonnes estimated for 2022-23. The sugar body has not estimated the diversion of sugar for ethanol production. It will be estimated only after the government declares the annual ethanol procurement price. The industry in India has been persistently urging for an increase in ethanol prices.
The Indian government is leaving no stone unturned to boost ethanol production to ensure it achieves a 20 percent ethanol blending target by 2025. The government has announced various initiatives and measures to encourage biofuel production.
In last few years, India has actively promoted ethanol production, yielding substantial benefits for the country. By blending ethanol into petrol, India has saved billions of rupees in foreign exchange.