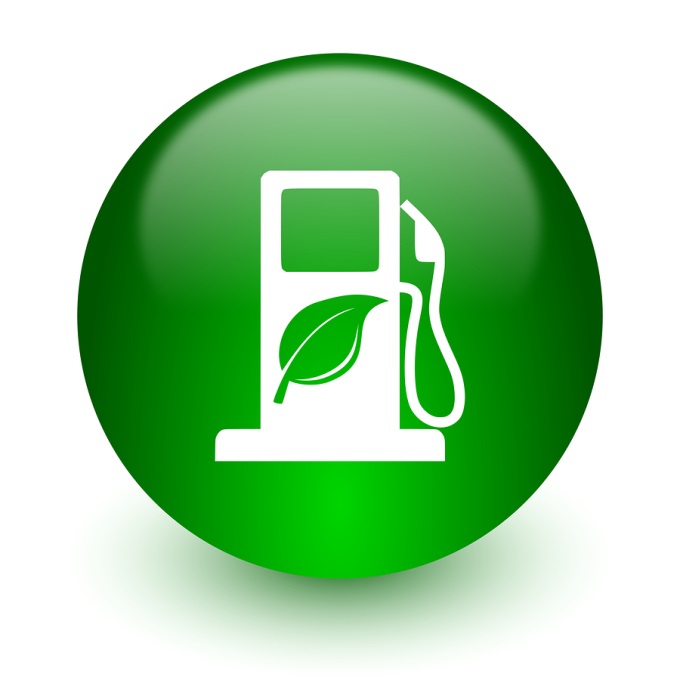 Encouraged by the government's decision to allow production of ethanol directly from sugarcane, independent distilleries are planning to commence their operations in October this year.
In the past, distilleries attached to sugar mills would start operations four-six weeks after commencement of cane crushing at sugar factories. To avoid further a sugar glut and ensure timely for cane supplies to farmers, the government early this year permitted factories to set up independent distilleries for production of ethanol directly from sugarcane.

The decision assumes significance in the wake of bumper cane output this year, the second year in a row.
After a record 32.25 million tonnes of sugar output for the season 2017-18, apex industry body the Indian Sugar Mills Association (Isma) forecast India's sugar output to set a new record of 35.5 million tonnes for the season beginning October 2018 (season 2018-19). Against this, India's annual sugar consumption is estimated at 25.5 million tonnes.
"We estimate around 250 million litres of new ethanol production capacity will be added this year to the existing installed capacity of 2,750 million litres from both, greenfield and brownfield projects. A major chunk of them is set to commence production by October 2018," said Abinash Verma, Director General, Isma.
Isma in June estimated sugarcane acreage to be higher by eight per cent, at around 5.43 million ha for 2018-19, from 5.04 million ha in 2017-18.
The new ethanol capacity would not only consume a substantial quantity of excess sugarcane, but also boost the ethanol blending programme to the government. Owing to the lack of adequate supply, the government has so far failed to achieve five per cent of mandatory ethanol blending with petrol as set four years ago.
Industry sources estimate the government will achieve 1,130 million litres of ethanol blending with petrol in 2017-18, which is 71 per cent higher than the previous year, and works out to less than 1,335 million litres required to achieve five per cent blending.
Meanwhile, the government has announced interest subvention for both, greenfield and brownfield ethanol projects, for which the Ministry of Food and Consumer Affairs amended guidelines on August 9 to encourage interested investors.
"In the guidelines issued in July, certain sections that were left out were brought to the notice of the government. The amended guidelines, however, will attract huge interest of investors towards ethanol production," said a senior industry official with interest in distilleries.
Interestingly, Prime Minister Narendra Modi has announced a saving of Rs 40 billion of foreign currency reserves for the year 2017-18 through ethanol blending with petrol, a development that resulted into a proportionate reduction in crude oil imports. The government has set a target of saving Rs 120 billion in the next three years.
Industry sources said that 12 modern distilleries are being set up across the country for ethanol production. Every tonne of sugarcane equivalent produces 600 litres of ethanol. With this, the sugar industry estimates 2 million tonnes of sugar equivalent of cane would be used for ethanol in 2018-19.