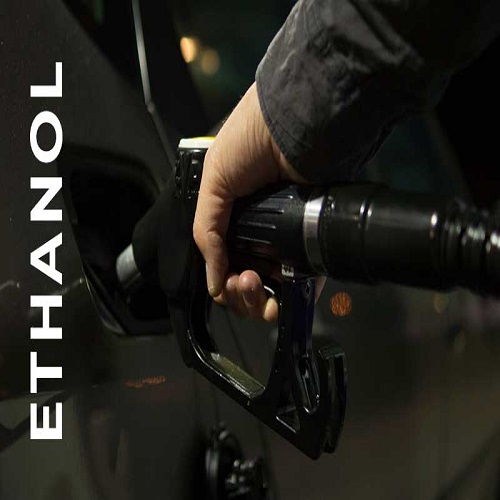 The Prime Minister, Shri Narendra Modi addressed the 17th Indian Cooperative Congress at Pragati Maidan, New Delhi today on the occasion of International Day of Cooperatives. The main theme of the 17th Indian Cooperative Congress is 'Amrit Kaal: Prosperity through Cooperation for a Vibrant India'. Shri Modi also launched E-Portals of e-Commerce website for Cooperative Marketing, and Cooperative Extension and Advisory Services Portal
Addressing the gathering, the Prime Minister congratulated everyone on the occasion and said that the country is working towards the goal of a 'Viksit and Atmanirbhar Bharat'. He reiterated the need for 'Sabka Prayas' (everyone's effort) in achieving these goals where the spirit of cooperation sends the message of everyone's effort. The Prime Minister noted the contributions of the dairy cooperative in making India the world's leading milk producer and the role of cooperatives in making India one of the top sugar-producing countries in the world. He underlined that cooperatives have become a huge support system for small farmers in many parts of the country.
Continuing with the farmer welfare approach of the government, Shri Modi, informed about the recent package of Rs 3 lakh 70 Thousand crore and fair and remunerative price for the sugarcane farmers of Rs 315 per quintal. This will directly benefit 5 lakh sugarcane farmers and people working in sugar mills.
The Prime Minister elaborated on the measures taken to meet the challenges of the sugarcane farmers, especially about not getting remunerative prices and timely payment. Sugar mills were given a package of Rs 20,000 crore for clearing farmers' dues. Ethanol blending of petrol was prioritized and ethanol worth 70,000 crore rupees was purchased from the sugar mills in the last 9 years, he said. He also informed that taxes on higher sugarcane prices were also eliminated. Talking about the tax-related reforms, the Prime Minister informed about the 10,000 crore rupees support to the cooperative sugar mills in this Budget for settling the old dues. All these efforts are bringing lasting changes in the sector and strengthening it.
(Source: PIB)