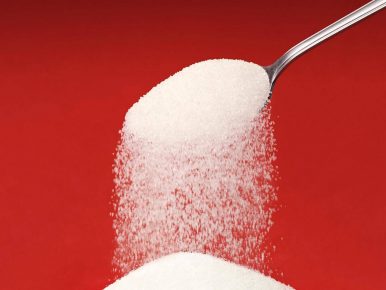 To mollify a global supply glut, the European Union has the aplomb to diminish its sugar exports based on the weather conditions being poor with unruly rains delaying in planting and drought in the major summer month along with output prices being and low.
The EU is expected to cut down 2.3 million tonnes of sugar production in the current season 2018-19 from 19.6 million tonnes in 2017-18. The quantity of exports is also anticipated to be cut down from 3.4 million in 2017-18 tonnes to only 1.65 million tonnes of sugar in 2018-19.

The dive in prices which have hit their rock bottom in more than a decade few weeks back are persuading farmers to switch crops pulling higher returns rather than beet.