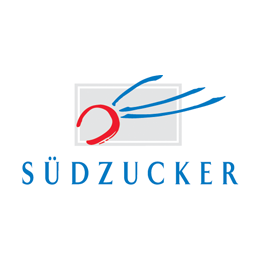 NEW YORK, July 31 (Reuters) – Suedzucker, Europe's largest beet producer, will start making a sweetener with less sugar to help foodmakers cut the amount needed in treats and cakes, as the industry responds to growing consumer demand for lower sugar content.
The German company has signed an agreement with Tel Aviv-based DouxMatouk to produce a sweetener with the same degree of sweetness but an average of 40 percent less sugar, they said in a statement on Tuesday. Commercial-scale production is expected by mid-2019, they added.
The product, which has received regulatory approval in the European Union, uses a mineral molecule to bind with sugar molecules, reducing the need for as much sugar, said DouxMatouk co-founder and Chief Executive Eran Baniel in an interview.
Suedzucker will make the product for European buyers, he said, declining to name food makers in talks to buy it.
Suedzucker, which owns factories across the European Union, has been diversifying in recent years by making food ingredients like wheat starch and snacks including frozen pizza.
The lower-sugar product is a "logical extension" of Suedzucker's business to provide food makers with sugar alternatives to reformulate their products, said Randolf Bursich, commercial head of the company's sugar unit.
While the new product may give Suedzucker a leg over European competitors, it could ultimately curb demand for its primary business.
Global sugar producers are battling a supply surplus due to record production in some key growing regions and slowing demand growth as beverage and food companies seek to curb sugar content in their packaged foods.
Earlier this month, Suedzucker reported a 49 percent drop in first-quarter operating profits, citing a price slump. Global refined sugar prices are down nearly 20 percent year-to-date, after plunging about 25 percent last year.
This came after the European Union in September ended a production quota system that had guaranteed minimum prices. This gave European sugar farmers freedom to expand and export more, but also exposed them to flagging world prices.
A number of countries and regions have introduced sugar and soda taxes as policymakers and public health advocates seek to curb obesity and diabetes, prompting foodmakers to change their recipes and seek lower-sugar alternatives. Nestle, for example, introduced a chocolate bar earlier this year that uses a "hollow" sugar.