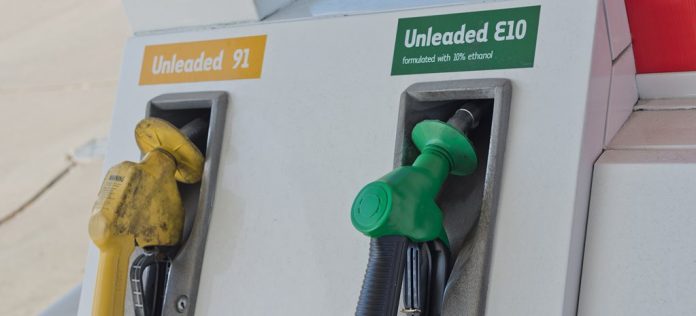 Expressing concerns over 28 per cent Goods and Services Tax (GST) on molasses and low subsidy for transportation, sugar mill owners have dubbed government's plans on ethanol blending in petrol as 'unviable', Deccan Herald has reported.
Prime Minister Narendra Modi had highlighted that ethanol production had 'trebled' in the country during his Independence Day speech yesterday (15 August).

However the sugar mills' association is not enthusiastic about the plan. "Conversion of sugarcane juice or B-Heavy molasses to ethanol is not viable at the current rate. Sugar mills will not get the full benefit of increase in ethanol price and reduction in GST on ethanol from 18 per cent to 5 per cent as oil marketing companies (OMCs) are expecting sugar mills to bear part of ethanol transport costs to their depots and molasses continues to be taxed at 28 per cent GST," the President of South India Sugar Mills' Association, Karnataka Chapter, Anand Reddy told Deccan Herald.
Nonetheless, he added that sugar mills of the state can meet most of the 27.85 crore litre procurement target.
Hindustan Petroleum Corporation Limited (HPCL) had invited tenders for procuring 329 crore litres of ethanol between December 2018 to November 2019. With oil import bill touching Rs 84,810 crore the Centre is aiming to utilise ethanol to reduce the burden by Rs 12,000 crore.
HPCL officials have assured that differences with mill owners will be ironed out in a meeting scheduled today (16 August). They added that ethanol is a win-win proposition for all players.