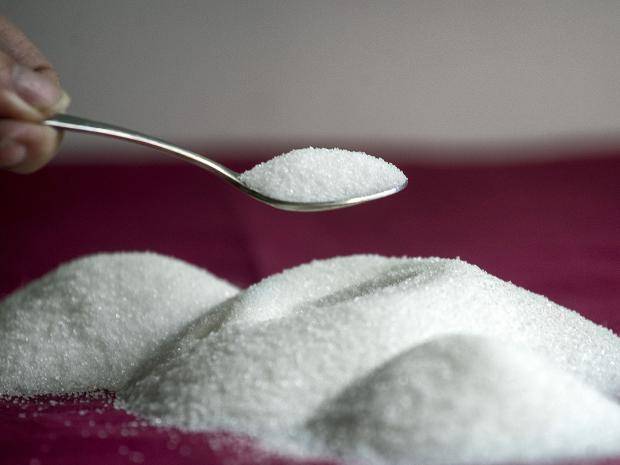 Bridging the gap between cost of production and prices being offered to farmers can go a long way in improving profitability of sugar companies, according to Narendra Murkumbi of Shree Renuka Sugars Ltd.
"The genesis of the stress is because the government fixes price and now the fair and remunerative price is almost equal to the state advised price," Murkumbi, outgoing managing director of the sugar firm, told BloombergQuint in an interview. Efficient mills will start becoming profitable if prices are close to cost, he added.
The Indian government is considering a benchmark ex-factory price for sugar and an interest subsidy for sugar mills, Bloomberg News reported earlier. Indian sugar mills are currently losing Rs 8-10 per kg on sugar sales, the report stated. Sugar production in the country is likely to reach a record level for the current year, resulting in overcapacity.
Increase in exports during the current year will help to alleviate overcapacity in the country, Murkumbi said, adding that an increase in ethanol blending will reduce sugar stocks by 1-1.2 million.