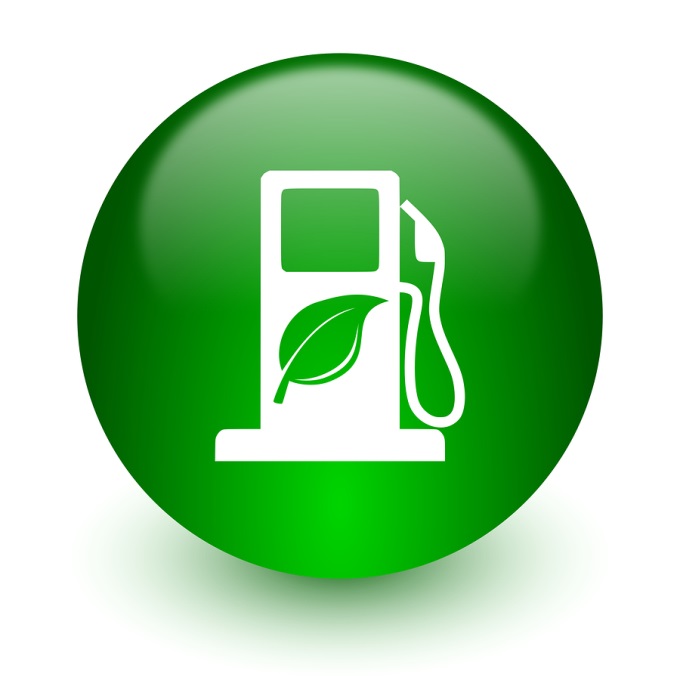 Ajay S Shriram, Chairman and Sr MD, DCM Shriram said the peak of prices in the chemical segments has moderated but the supply-demand picture is good, so the prices may not move down another 5-7 percent.
Out of the 22 percent revenue growth seen in Chloro Vinyl business, 13 percent is because of increase in volumes due to expansions plus plant operations and rest is because of price increase.
In the last quarter the performance of Chlor Alkali business has been stable. The Chlor Alkali operations in terms of capacity are at 1350 tonnes a day.
With regards to sugar business, he said, "The entire industries is under stress because the sugar prices have fallen, while cane prices are higher and the cane outstanding is in Rs 16,600 crore on all-India basis."
"We look at sugar business as three products – sugar, molasses and bagasse and have commissioned a distillery 4 months ago that manufactures ethanol of 150000 litres a day," he said.