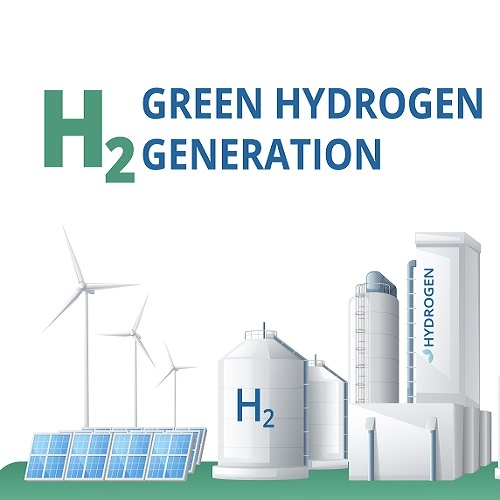 Eminent experts will brainstorm on various aspects of "Production of Green Hydrogen" during the workshop being organized by National Sugar Institute, Kanpur on 6th December 2023. The workshop is aimed at discussing opportunities and challenges in production of green hydrogen in sugar and alcohol units.
Sugar industry producing clean, green and renewable energy i.e. electricity and compressed bio-methane is being considered as potential source for producing this "Fuel for the Future- Green Hydrogen", informed Prof. Narendra Mohan, Director. Apart from having presentations from various technology providers, eminent experts from Ministry of New & Renewable Energy, Government of India and Oil Companies will also deliver lectures on the issue.
On this occasion, we are also going to showcase a pilot plant to demonstrate production of green hydrogen from compressed bio-methane, said Shri Anup Kanujia, Convener of the workshop. This will give a better idea about technology and economics of the system to the participants from the sugar industry who are going to participate in large nos., he said.