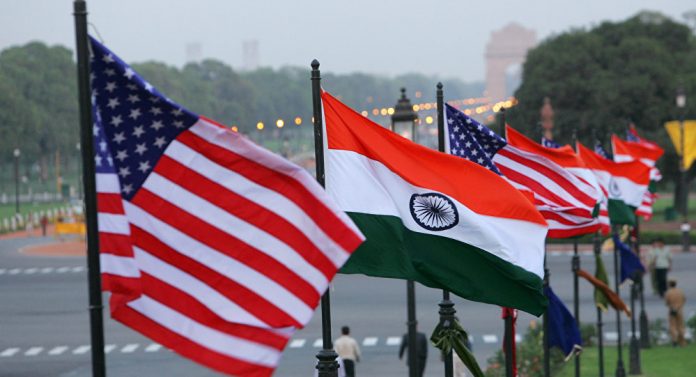 Image Credits: Sputnik International
NEW DELHI: India will have to respond to the US' complaint on export subsidies within 30 days, instead of the 60 days assumed earlier, as per World Trade Organization norms. There are also worries of an escalating trend.

Last week, the US filed a complaint at WTO, challenging almost all of India's export programmes. It cited the Agreement on Subsidies and Countervailing Measures (ASCM) and claimed India's subsidies harm American workers.
Under ASCM,30 days are allowed to reply to request for consultation, after which the case can be referred to WTO's Dispute Settlement Body (DSB). "There is a period of 30 days to reply," said a Geneva-based WTO official. "Response time for normal disputes is 60 days, but in case of export subsidies, it is 30 days," said an expert on WTO matters.
Seeking consultation under the aegis of WTO is the first step of the dispute settlement process. According to the agreement, if no mutually agreed solution has been reached within 30 days of the request for consultations, any party to such consultations may refer the matter to DSB for the immediate establishment of a panel, unless the DSB decides by consensus not to establish a panel.
Meanwhile, experts fear the US' challenge under the ASCM opens Pandora's box, leaving India vulnerable to being challenged by any country, even if the US withdraws its case after the issue is mutually settled.
"This dispute is not likely to take very long. We feel it will finish in six to eight months," said a Delhi-based lawyer tracking the matter.