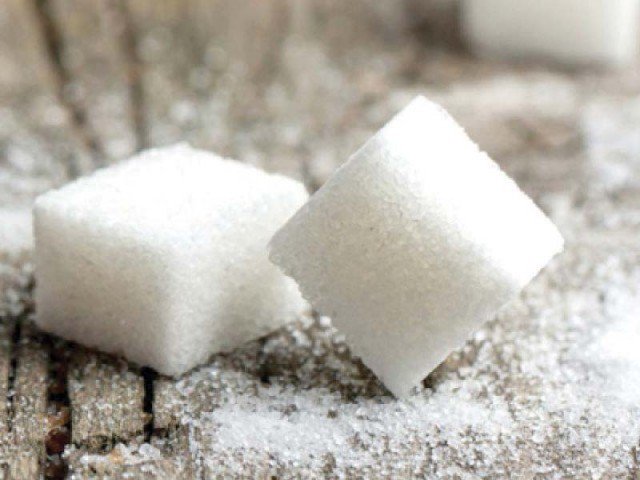 NEW DELHI: The government will create a buffer stock of about three million tonnes of sugar and fix a minimum price for the sale of the sweetener by the mill owners to traders — a move that may leave a bitter taste for consumers who will have to shell out extra.
These interventions were discussed at a high-level meeting convened by prime minister's office (PMO) in a bid to deal with the huge sugar glut in the market due to bumper cane harvest and falling sugar prices. The package will also include increasing the prices of ethanol.
While the price crash has benefited consumers, it has resulted in mills failing to pay the arrears of sugarcane farmers. Arrears have crossed the Rs 20,000-crore mark, which is a concern for the government considering that this sector impacts at least 40 million farmers and their families.
According to sources, the government will allow mills to stock three million tonnes of sugar for a specified period, which will be decided soon, and the Centre will bear the carrying cost of this stock. The carrying cost includes the bank interest for the stocked quantity and storage cost. "The buffer stock will mean that much quantity of sugar will be out of the market and this will push up prices. This will help mills to get better price and will help paying farmers their dues," said a source.
The proposal was first mooted by sugar mill owners citing that against the projected production of 32 million tonnes of sugar this year, only 25 tonnes will be consumed. Hence there is an excess of about seven million tonnes of sugar. Though the government had mandated the mills to export two million tonnes, there is still an excess of five million tonnes.
Sources said the excess availability of the sweetener has resulted in a sharp decline in ex-factory prices to Rs 24.5 per kg in Maharashtra and Rs 25.5 in Uttar Pradesh against Rs 35 per kg a year back.
Fixing minimum ex-factory price of sugar is also being seen as a move to improve the financial health of mills so that they can pay to farmers quickly. "There is a floor rate for sugarcane that every mill has to pay to the farmers and similarly there is a need to have a minimum rate for millers to sell the sugar. This will help us to pay the farmers their due," said an industry insider.