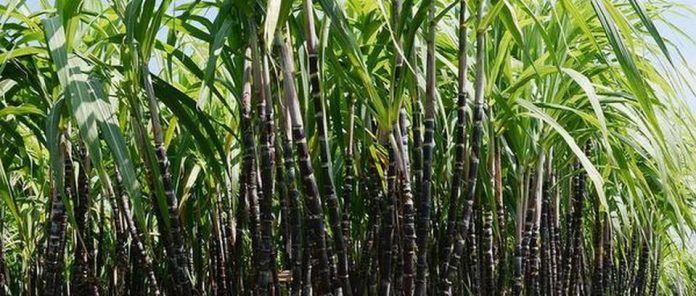 MUMBAI: The sugar factories offering low fair remunerative price (FRP) to sugarcane growers might have to face action under the Essential Commodity Act. A meeting that held on Monday in Mumbai headed by Union minister Nitin Gadkari has warned the sugar factories to pay the FRP.
Chief minister Devendra Fadnavis, finance minister Sudhir Mungantiwar, cooperative minister Chandrakant Patil, rural development minister Pankaja Munde were present for the meeting. They discussed various issues and proposed remedies for sugar industry crisis in the state. The state demanded that the Centre should give export subsidy on sugar and keep buffer stock of sugar in the state to overcome the present crisis.
The issue of pending arrears of sugarcane growers was raised in the meeting. The ministers pointed out that Maharashtra sugar commissioner has already served notices to 136 factories who did not give FRP to farmers and Rs 2,228 crore in arrears was pending from mills so far, an official from the Chief Minister's Office (CMO) who attended the meeting said.
Apart from that, the state discussed about how the sugar industry will have more trouble, as it is likely to record a production of up to 104 lakh tonnes. The country will see almost 300 lakh tonne sugar production. India's domestic consumption is only 250 lakh tonnes. Though the initial estimates were 75 lakh tonnes, the production this year was expected to hit 104 lakh tonnes. The condition across the country is similar, the official said.
The sugar price that hovered around rs 3,600 per quintal at the beginning of the season in October 2017, has fallen in the last three months. The state's sugar industry has taken a big hit because the fair and remunerative price for the farmer is at least Rs 2,200. The situation is putting pressure on the sugar mills.