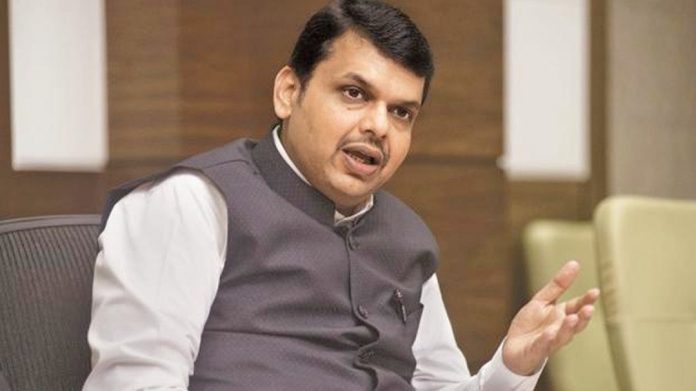 MUMBAI: Maharashtra chief minister Devendra Fadnavis has demanded that the central government announce a slew of concessions for the sugar industry which is under going major distress this season.
Fadnavis who was speaking at the Niti Aayog meeting in Delhi on Sunday, said that the central government must change the procedure to give spot loans to sugar mills to make it easier for mills to avail these loans. He has also demanded that the loans given to the co-operatives be restructured for anyother two years.
Sugar mills in Maharashtra have produced almost 108 lakh tonnes of sugar, its highest output ever. But the glut both here and nationally is not good news for farmers as sugar prices crash, factories have not been able to pay farmers their dues worth Rs 1,913 crore.
He also demanded that sugar industries that generate ethanol from molasses should be given subsidy.
Meanwhile, another industry that is going through a rough period is the milk co-operatives in the state. They are too suffering losses due to the crash in skimmed milk price locally as well as internationally and to cut the loss they have started cutting down their procurement which has caused troubles for the farmers.
Fadnavis has demanded that as part of essential commodities, the central government must fix a minimum support price for milk and also announce a 10% subsidy for co-operatives who export skimmed milk powder.
He has also demanded funds from the centre for the development of the 3500 rural haath's (markets) in Maharashtra, these markets will improve opportunities for the farmers and also help the village administration earn.
Fadnavis said that an MoU should be inked between the state and the defence ministry for construction of bridges is the backward and naxal affected areas like Gadchiroli.
The day-long fourth meeting of the Governing Council of NITI Aayog is being attended by chief ministers, union ministers and top bureaucrats. It is meant to discuss crucial policy matters and the centre's flagship schemes.