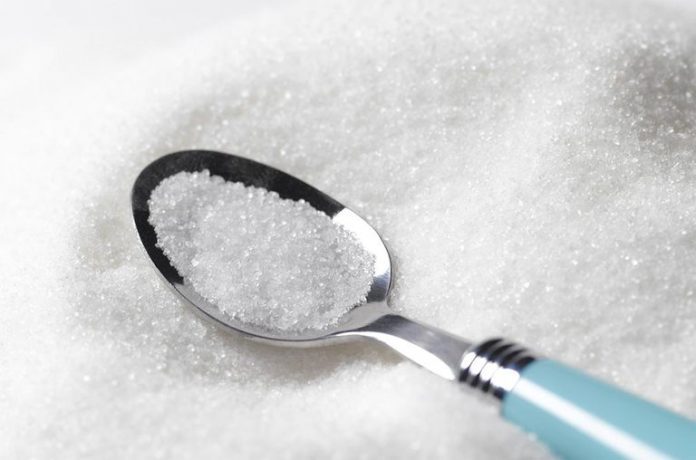 Image Credits: ThoughtCo
Surat: Sugar cooperatives in south Gujarat have become apprehensive because of the continuously falling price of sugar and want the government to step in to avert a definite rout. Sugar sold at the rate of Rs3,000 per tonne only one-and- a-half month ago, was now being quoted Rs2,500 per tonne. Sugar cooperatives feel excess production of sugar to tune of 80 lakh tonne in the country means its rate could further fall much to their detriment.
The annual requirement of sugar in the country is about 250 lakh tonne and this year the total production is about 330 lakh tonne. "Next year's opening would be at 120 lakh tonne because of the excess stock," Bardoli Sugar Cooperative Ltd managing director Pankaj Patel said.
"Industry will suffer unless an aid package is not given and buffer stock created. Farmers and cooperatives are both going to lose heavily. The cost incurred by cooperatives to produce a tonne of sugar is Rs3,500 but it is selling at Rs2,500 per tonne," Vatariya Sugar Cooperative Ltd chairman Sandip Mangrola said.
"Each cooperative has declared rate of Rs2,300 to Rs3,100 for farmers. We have to add harvesting, transportation and processing cost of Rs1,200 per tonne to this. So the total minimum cost is Rs3,300 per tonne," Mangrola said.
The Central Government recently increased import duty on sugar from 50 to 100 per cent. Yet the imported sugar still costs Rs2, 600 per tonne.
"We expect sugar rates to go down further from Rs2,500 per tonne in the coming days. Only heavy demand can save the sugar cooperatives," Patel said.
At present, sugar is selling at the rate of Rs40 per kg in the retail market. If the situation doesn't improve and the wholesale rate of sugar remains at Rs2,600 per tonne, then the price could further fall in the retail market. Market experts said sugar could be selling at the rate of Rs32 per kg in the next three months.
A retail shopkeeper of Varachha said, "We expect the rates to go down. It will become steady at around Rs32 per kg mark by the time festival season starts."