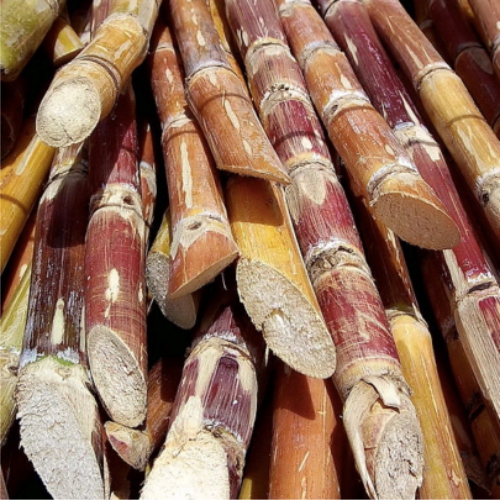 Bagpat, Uttar Pradesh: Sugarcane farmers under the banner of Bhartiya Kisan Sangathan
have demanded to hike sugarcane price upto Rs 450 per quintal, release sugarcane dues and low down fuel prices. The union has threatened to come on the road if the government fails to act on their demand within 15 days.
According to the media report, the delegation of farmers met Collectorate incharge with their demands and a memorandum of demands addressed to the chief minister was handed over to him.

Sangathan claims that it has become difficult for sugarcane farmers to survive without money, therefore cane dues should be released immediately.
Over pending cane arrears, UP government claims they are also taking various steps. UP CM Yogi Adityanath has already instructed the officials to ensure payment of pending cane dues
 To Listen to this News click on the play button.