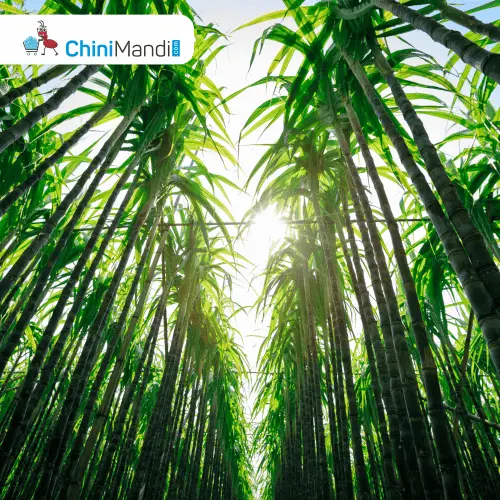 Sangrur: Sugarcane farmers have decided to oppose the AAP candidate in the Jalandhar by-election as the party has failed to help them get their pending cane dues from Bhagwanpura Sugar Mill, Dhuri despite repeated assurances and protests, reports Tribune India.
Harjeet Singh Bugra, chairman of the Sugarcane Growers Struggle Committee said, "The sugar mill owes Rs 20 crore of the cane farmers. The government promised to clear the payment, but nothing has happened. We will now campaign against the AAP candidate in the by-election."
Farmers from across 70 villages are affected due to delays in cane payment by the mill.
Farmers are turning away from sugarcane to other crops as they face similar situations every year and have to protest for their payment after toiling hard for growing cane and sending it to the mill for crushing.