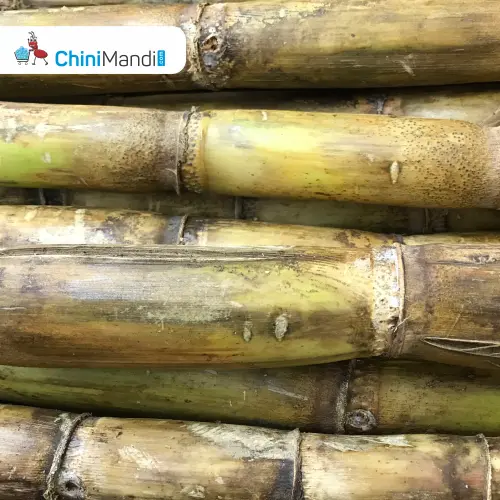 Shamli: Sugarcane farmers under the banner of BKU Mazdoor united union met the district cane officer, secretary of cane samiti and GM of the sugar mill and reiterated their demand of clearing pending cane dues at the earliest, reports Amarujala.
They said that the Shamli sugar mill has so far cleared only 12 per cent of cane dues to the farmers and the mill should take steps to make full cane payment at the earliest.
Shamli mill owes Rs 307 crore while Thanabhavan mill owes Rs 352 crore and Unn mill owes Rs 203 crore to the farmers.
Farmers have decided to organise a Mahapanchayat on Wednesday at the gates of the Shamli sugar mill.
Farmers' leader Vinod Nirwal said that the farmers would start an agitation for demanding pending cane dues and they will force the administration to ensure that the mills clear pending cane dues at the earliest.