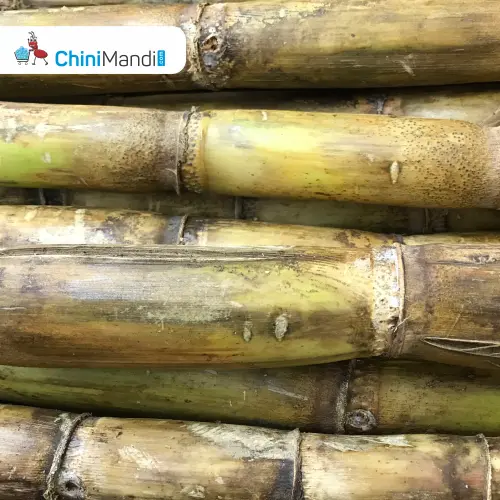 Sangli: Sugarcane farmers have demanded the rate of Rs 3500 per tonne for cane procured by sugar mills, reports Agrowan
The decision in this regard was taken at a meeting organised by the farmers' organisation belonging to the Sharad Joshi faction at Sangli.
The farmers have decided to launch agitation against sugar mills that fail to accept their demands from July this year.
Sanjay Kole, farmers' leader said that the sugar mills cannot restrict farmers to send their cane to a particular mill as farmers are free to sell their cane to any mill irrespective of the distance between the sugar mill and their fields.