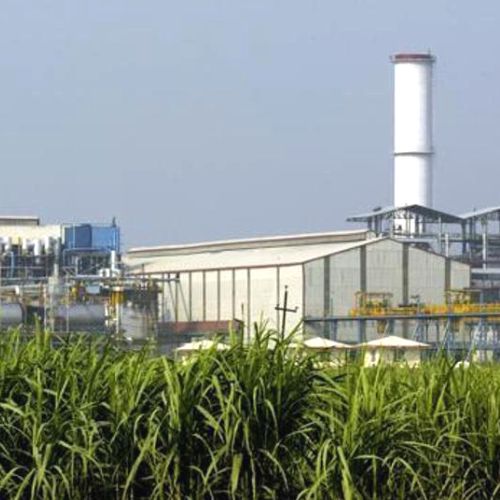 Haryana Cane Commissioner, Ajit Balaji Joshi, has issued a show-cause notice to the MD, Piccadily sugar mill, in Bhadson over delay in clearing sugarcane dues. In a notice, it has been asked why action should not be initiated against the sugar mill to recover the arrears with interest.
Mill will face the action if they fail to reply to the notice within 20 days.
As on May 30, 2019, sugar mill owes Rs 85.42 crore to sugarcane farmers.
Earlier, a delegation of farmers had met Agriculture Minister OP Dhankar and Cane Commissioner on June 4 and requested them to get their dues released.
The Sugarcane Control Order of 1966 mandates payment of the Fair and Remunerative Price (FRP) to the sugarcane farmers within 14 days of delivery of cane. Mills have to pay farmers an interest at the rate of 15 per cent if they fail to adhere to the timeline.
Sugar mills across the country citing, the surplus production of sugar during the current sugar season has resulted in depressed sugar prices and following which they failed to accumulate money to pay cane arrears.