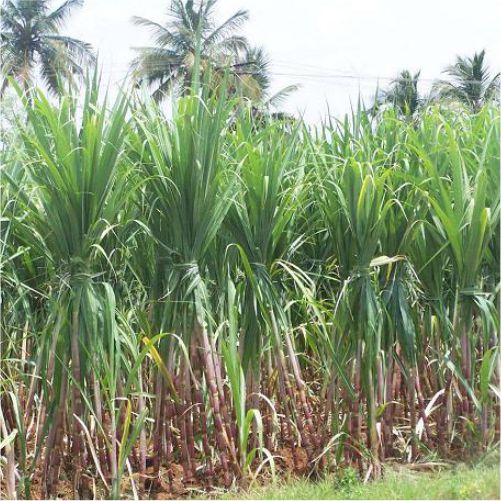 Thirumandankudi: Expressing displeasure over handling the issue of Thirumandankudi sugar mill-cane farmers by the government officials, the farmers walked out of the monthly grievances redressal meeting, reports The Hindu.
They alleged that the district administration has not given due attention to the fact that the previous management had borrowed loans to the tune of Rs 300 crore from banks in the name of farmers.
They have demanded the changeover of the management of the sugar mill and relief of farmers from the non-payment of the bank loan issues.
The meeting later resumed and the district collector assured them of addressing their issue on a priority basis.