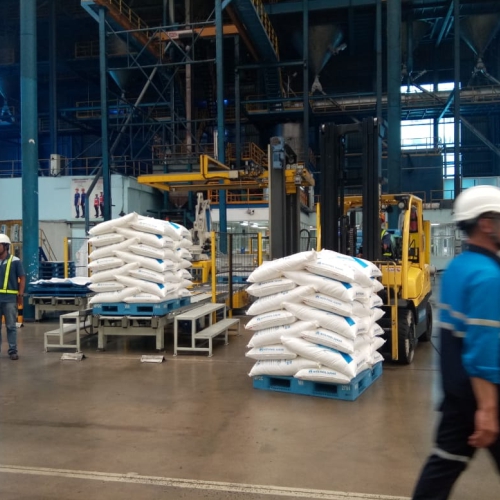 Mayiladuthurai: Sugarcane farmers in the region are facing problems with crushing their cane as the NPKR Ramasamy Cooperative Sugarcane Mill in Thalaignayiru is yet to resume operations, reports New Indian Express.
The mill has stopped operations for the last seven years due to financial losses.
The sugar mill would start operations in December this year, said the sources close to the development.
Around 300 hectares of area is under cane cultivation in the district. Farmers have stated that they would be relieved once the mill starts operations as they will be able to sell their produce within the district. Now we are forced to sell our cane to mills outside the district, said a farmer from the region.
Farmers have submitted several petitions since the closure of the mill urging a revival of the mill but the situation has not changed yet. In March 2022, the Agriculture Minister announced in the assembly that a committee would be formed to examine the possibility of revival of the mill.
An 11-member committee visited the mill in September. "Before restarting the mill, we need to revive the milling equipment. We need funds to renovate the mill and it would take ten months for the revival," said an official in charge of the mill.