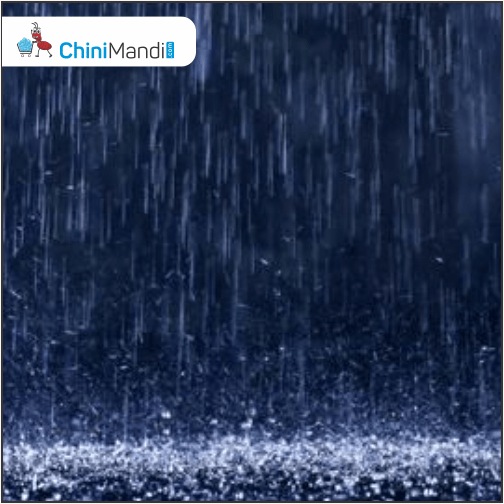 Mandvi (Gujarat) [India], June 17 (ANI): Cyclone Biparjoy has left a trail of devastation in Gujarat. The storm's devastation is visible all around. Gadhsisa village in Mandvi tehsil of Kutch's Bhuj, is famous for saffron mango and kharek. Farmers in the area have suffered huge losses, especially in the farming of Baha mango and kharek crops. The maximum impact of Biparjoy was witnessed in parts of Kutch and Saurashtra. This cyclonic storm was accompanied by rain and caused devastating wind, storm and thunder.
Its effect was so severe that it appeared that the storm would raze everything to the ground. The winds were so strong that everything seemed to fly like stalk of grains.
A farmer named Vinod Rangani who suffered losses due to the cyclone said that after the Bhuj earthquake in 2001, he first planted Kesar mango plants in Kutch. "I have 300 mango pads, in which 22 mango pads were completely destroyed due to the storm," he said.
Mohan Parwadia, a farmer who cultivates kharek, said that he had kharek pad on four acres of land and it would have been ready in a few days, but due to the storm, about 30 percent of the crop was destroyed.
Another farmer Agranee Dahyabhai Patel said, "Our village is a stronghold for saffron mango cultivation. Most of the farmers here have mango orchards. Around 25 to 30 thousand mango pads fell due to the Biparjoy storm." (ANI)