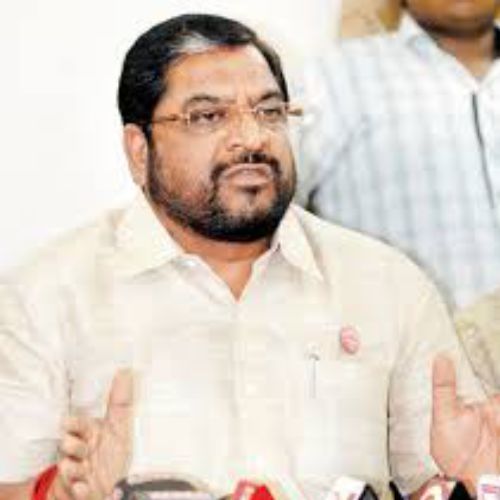 Kolhapur: Swabhimani Shetkari Sanghatana leader and former MP Raju Shetty has criticized the government for hiking FRP (Fair and Remunerative Price) for sugarcane by Rs 15 to Rs 305 per quintal for the 2022-23 season with the base sugar recovery rate of 10.25 per cent stating that it was an eyewash, reports The Times of India.
Around five crore sugarcane farmers and five lakh workers associated with the sugar mills are likely to get benefits from this decision for the next season that begins this October.
Shetty said, "The base recovery rate of sugarcane has been increased to 10.25% this season as against 10% recovery rate last season for fixing FRP. Last season the FRP for a 10% recovery rate was Rs 2,900 and now the FRP at a 10% recovery rate will be Rs 2,975 per tonne. The government has fooled the farmers by showing inflated number."
The sugarcane production cost has been increased by Rs 214 per tonne in comparison to last season, he said.
"We are demanding the price for the farmers to be one and half times the input cost. In this case, this is not being followed. We are going to write to the central government not to change the base rate and increase the FRP," Shetty was quoted as saying by The Times of India.