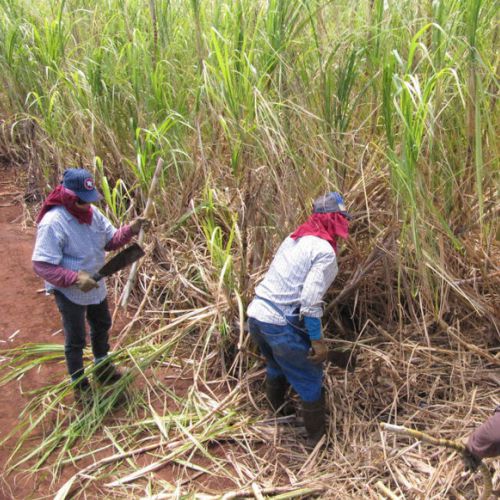 Karnal: Sugarcane farmers protested outside the residence of chief minister Manohar Lal Khattar, ministers and MLAs across the state over the government's decision to continue with last year's state-advised price (SAP) for sugarcane, reports Hindustan Times.
Farmers are protesting under the banner of the Bhartiya Kisan Union (Charuni). They have demanded the government to hike SAP to Rs 450 per quintal and threatened to disrupt the crushing operations at all the sugar mills in the state on January 5 if their demands are not met.
The state government had recently issued a notification retaining the SAP for sugarcane at Rs 362 per quintal for early variety and Rs 355 per quintal for other variety.
Farmers tried to gherao the chief minister's residence in Prem Nagar locality in Karnal where the heavy police force was deployed. The protesting farmers were obstructed a few meters away from CM's home where they staged a dharna by blocking the road.