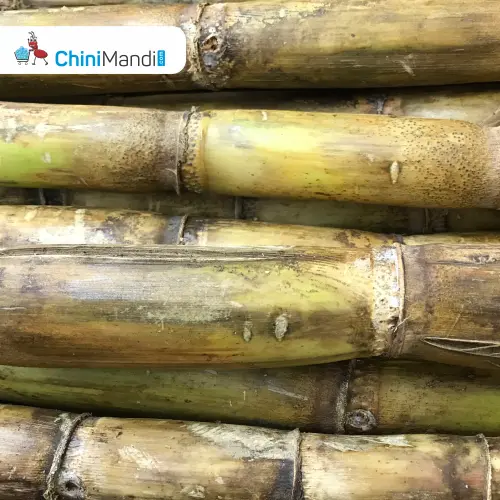 Bijnor: Sugarcane farmers associated with the Bilai sugar mill have threatened to launch an agitation for pending cane dues with the mill, reports Amar Ujala.
The issue of pending cane dues was raised in the meeting of the sugarcane committee convened on Saturday.
The members of the committee said that the Bilai sugar mill has not cleared the cane dues of farmers and they will launch an agitation if the mill fails to clear dues.
They also raised the issue of increasing the crushing capacity of the Najibabad sugar mill which was promised by the Chief Minister when he visited Bijnor. The farmers have demanded the government abide by this promise.