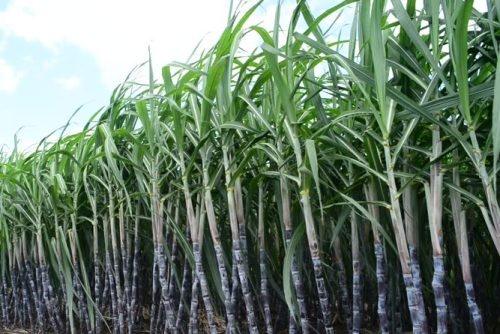 Image Credits: Quora
Madurai: Fed up of not being paid for long, sugarcane farmers, who have sold their produce to the Alanganallur co-operative mill, will embark on a protest on May 15, demanding that their dues be settled immediately.
Addressing the issue, N Palanisamy, state president of the sugarcane farmers association, said that the farmers have been suffering from drought. "They have not been paid for the sugarcane procured from them by the Alanganallur co-operative sugar mill."
As many as 10,000 farmers from Madurai, Dindigul and Aruppukottai have still to get Rs 21 crore from Alanganallur sugar mill authorities, he said. "Now, we understand that the government is going to implement the revenue sharing formula. But, that will only deprive the farmers of their benefits," he said. The farmers stand to lose about Rs 400 per tonne if the sharing formula is implemented and that would end sugarcane farming in many places, he said.
"Last year, the sugar mill had procured only 37,000 tonnes from the farmers of the region. But they are yet to pay them Rs 1 crore to them. Though the authorities tried to pay 400 farmers in cheques, they have bounced, furthering their issues."
The amount that the farmers have not got due to this is Rs 85 lakh, he said. They are demanding that the dues be settled to all the farmers immediately