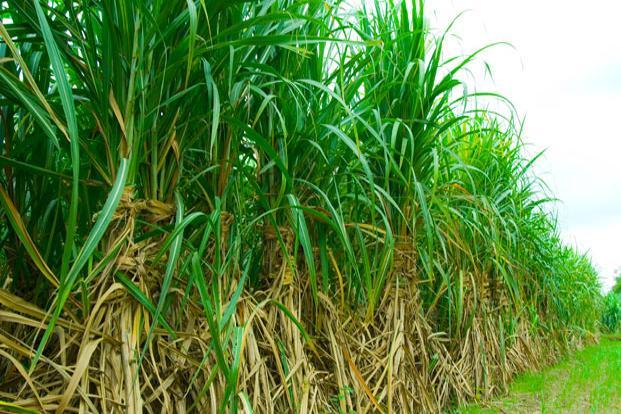 SK Pattanayak, Union secretary at the Department of Agriculture, Cooperation and Farmers Welfare, speaks to ET, on the intricate relationship between sugar factories and the farmers. Edited excerpts:
On factories and farmers
The fate of sugarcane growers is tied to the health of sugar factories. The farmers are impacted by cyclical ups and downs of sugar prices across the globe. Being the largest producer of sugar, Brazil, in a way, determines the price of sugar internationally. So, the performance of our sugarcane mills is critical. The recent package for sugar factories is mainly to tide over the current problems caused by the recent bumper sugarcane production.
So, the package is temporary in nature and mainly to overcome the current problem of plenty. Without the bailout package, the factories would have been impoverished. And they could not have taken cane in the coming season. The farmers would have been the sufferers. For the well-being of the farmers, the ideal sugar price in India should have been `40 per kg. Now, the price is much less than that.
On sugarcane, water and power
Since sugarcane is a water-guzzling crop, our ministry advised states to make drip irrigation (a micro irrigation that saves water) mandatory in both existing and new sugarcane-growing areas. Maharashtra has already implemented it and we are motivating other sugarcane-producing states to emulate the Maharashtra model. The government is also popularising the use of solar power in sugarcane-growing areas and connecting those to the grid. The idea is to minimise the wastage of water. Farmers will use water pumps to the extent that they are needed. The more they save power, the grid will buy from them and they will make some extra money.
On the rapid expansion of sugarcane areas
The rapid expansion of the geographical area under sugarcane cultivation is attributed to a highly successful variety called CO 0238. It's a high-yielding variety with a better recovery rate (percentage of sugar out of sugarcane). This variety has become very popular in Uttar Pradesh in particular.