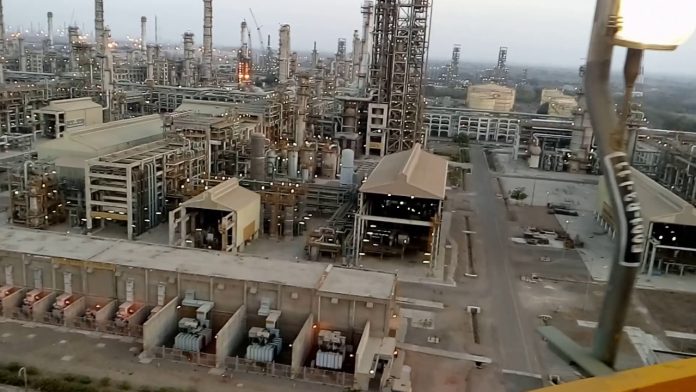 New Delhi, Aug 18 (PTI) Reliance Industries (RIL) today said a short shutdown of one of the Fluid Catalytic Cracking Units (FCCUs) at its Jamnagar complex would not impact the production.
Jamnagar Refining Complex has two independent crude oil refineries, each with several secondary processing units. FCCU is one such secondary processing unit, the company said in a regulatory filing.
Out of the two FCCUs, one is under short shutdown, RIL added.
"The company does not expect any material impact on its overall refining and marketing business due to this short duration event," it said.
RIL was replying to a clarification sought by NSE over the shutdown of the FCCU.
"The company shall make necessary further disclosures, if any, warranted in this matter," it added.
On August 15, RIL had informed the exchanges that it "has taken short shutdown of one of the FCCUs at Jamnagar complex to assure reliability and integrity of operations".