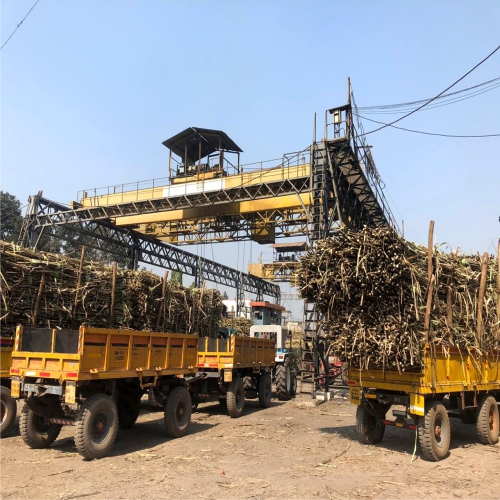 To Listen To This News Click On A Button Below To The Image
New Delhi: Following the sugar mill workers' protest in Western Uttar Pradesh, the Prime Minister's Office has issued directions to the finance ministry to quickly disburse the interest subsidy on sugar sector loans.
It will help the sugar mills to pay workers and farmers their pending dues. The workers were on a hunger strike for their delayed salaries. As the election campaigning is heating up, the issue of workers and cane arrears has become a major talking point for all parties which forced PMO to act.
"The instructions have been issued by PMO officials to discuss the issue with sugar mills and release subsidy. The meeting will be convened to release funds immediately," an official from the finance ministry quoted as saying in the leading news website.
The time period of the soft loan window for the sugar sector has been extended for four weeks by the Union government.
According to reports, sugar mills in Uttar Pradesh owes over Rs 10,000 crore to cane farmers.
Download ChiniMandi News App :  http://bit.ly/ChiniMandiApp