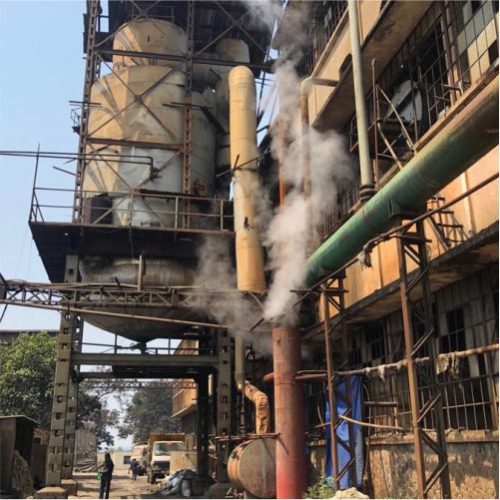 To Listen To This News Click On A Button Below To The Image
Basmath: The sugar mills in the state have been facing a series of fires in past months. Recently, a major fire broke out in Purna Sugar mill at Basmath, Maharashtra on Wednesday afternoon.
A fire engulfed the mill on Tuesday night too, which was doused with the help of factory workers but again it caught fire on Wednesday afternoon.
The cause of the fire is unknown. However, due to the alertness of mill workers and fire tenders, the fire has reportedly been brought under control.
According to the mill administration, nobody injured in the incident, but a huge amount of assets worth Rs 25 lakhs including bagasse gutted in the fire.
Two weeks ago, another fire incident at Vaidyanath Cooperative Sugar Mill in Beed claimed huge loss of the factory property.
Download ChiniMandi News App :  http://bit.ly/ChiniMandiApp