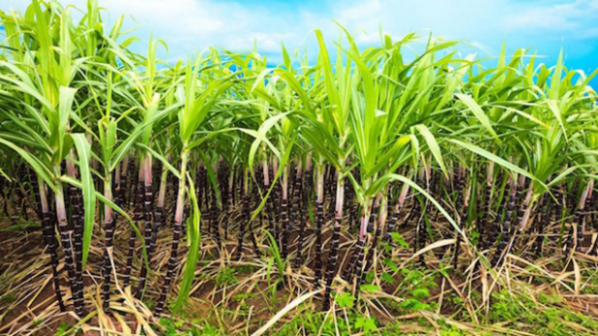 Image Credits: Coco Cola India
New Delhi : Finance Minister Arun Jaitley said yesterday that five state ministers would consider ways to subsidise sugarcane growers suffering from weak prices, including possibly making consumers pay a surcharge in addition to the Goods and Services Tax (GST).
Expectations of a bumper sugarcane crop this year have led to falling prices and caused financial losses for sugar mills, which are seeking federal and state government support to cover what they owe farmers.
India is the second largest sugar producer after Brazil.
India had abolished a surcharge on sugar, or cess, after the introduction of the nationwide GST last year, but the central government has proposed reintroducing it in response to requests by some states.
Speaking to reporters after meeting state and central finance ministry officials attending a GST council, Jaitley said five ministers were expected to deliver other recommendations in the next two weeks, including "the imposition of a cess or temporarily increasing the tax."
Wholesale sugar prices fell by more than 10 percent in March from a year ago.
Industry officials last month said the amount owed by sugar mills to farmers could leap to a record 250 billion rupees ($3.8 billion) in the 2017/18 season.