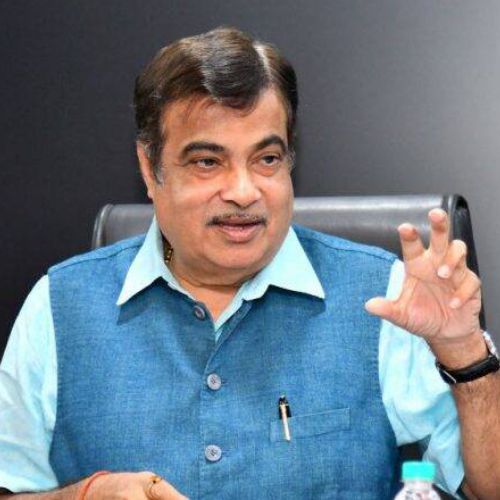 Pune: The carmakers will now have to manufacture flex-fuel engines as the government would issue an order in the next three to four months making it mandatory for them.
Union Minister Nitin Gadkari said, "I wish to see the country get rid of petrol and diesel consumption in his lifetime by switching to locally-produced ethanol."

He was speaking on the occasion of the foundation stone-laying ceremony of a flyover in Pune on Friday.
"All the carmakers from BMW, Mercedes to TATA and Mahindra will be asked to manufacture cars with flex-fuel engines. We have already asked Bajaj and TVS companies to introduce flex engines in their vehicles," Gadkari added.
Minister said, "Using ethanol as fuel in vehicles will help in increasing income of the sugarcane farmers. I would like to ask Ajit Pawar to take up the work of setting up multiple ethanol pumps in Pune as well as in western Maharashtra districts as it would help farmers and the sugar industry."
To receive ChiniMandi updates on WhatsApp, please click on the link below.