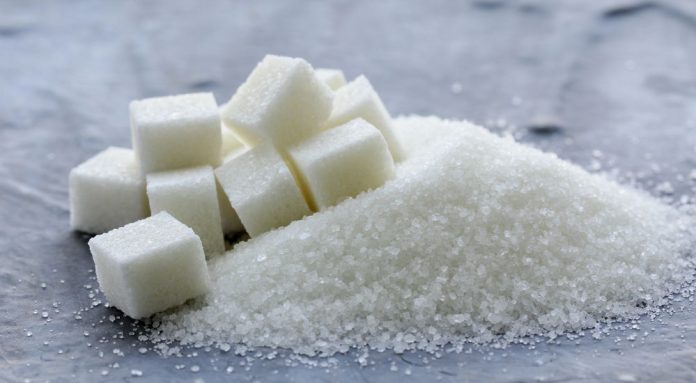 Image Credits: Diabetic Connect
The Finance Ministry has been asked to lower the existing export duty on sugar to zero in the wake of bumper domestic production this year, Union Food Minister Ram Vilas Paswan said on Thursday.
We have sent our recommendations to the Finance Ministry three weeks ago for reducing duty," Paswan told reporters here.
At present, there is 20 per cent duty on export of sugar.
According to the industry body Indian Sugar Mills Association (ISMA), sugar production of 295 lakh tonnes is expected this year, which will be over 92 lakh tonnes more than that year.
–IANS