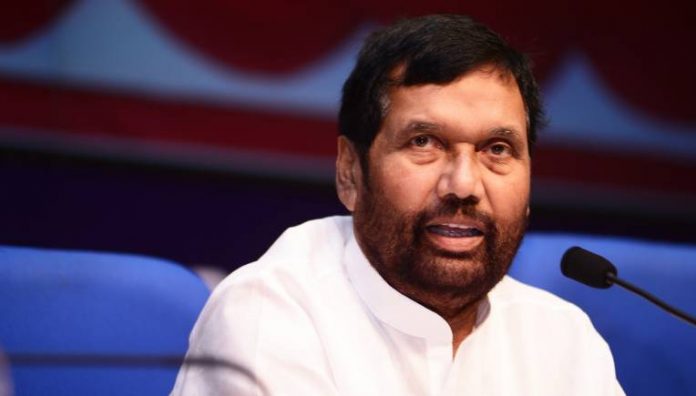 The Food Ministry seems to be not in favour of increasing ethanol price from the current Rs 40.85 per litre as the rate of molasses has fallen due to bumper sugarcane crop in the 2017-18 season.
The sugar industry and even NCP supremo Sharad Pawar have demanded a higher ethanol price to improve the liquidity of cash-starved mills and enable them clear cane arrears that have crossed Rs 22,000 crore.
Oil marketing companies (OMCs) procure ethanol from sugar mills for blending petrol. Mills are expecting revenue realisation of over Rs 5,000 crore from sale of ethanol to OMCs during the 2017-18 season (October-September).
"We cannot fix higher ethanol price just because the industry wants it. It has to be based on the cost of production. Molasses prices were taken at Rs 6,000 per quintal when the 2017-18 ethanol price was determined," a senior Food Ministry official said.
However, the official said that prices of molasses have plummeted to Rs 1,500-2,000 per quintal on account of bumper sugarcane production.
"What they want? This government should give money to them. There has to be some basis. It cannot be arbitrary. we are still paying at Rs 6,000 per quintal rate. Ethanol rates have not been revised downward," the official explained.
Ethanol price is decided by the Petroleum Ministry in consultation with other concerned departments.
Doping petrol with 5 per cent ethanol was launched in 2003 to promote the use of alternative and environment-friendly fuels as also cut import dependence.
Now the government intends to achieve 10 per cent blending of ethanol with petrol, for which 313 crore litre of ethanol is required, according to the industry body ISMA.
In the current 2017-18 season, sugar mills have contracted to supply 113 crore litres, which will be an all-time record.
The previous record was 111 crore litre in 2015-16.
Sugar mills are incurring losses as prices have fallen below production cost on account of record output of 31.5 million tonnes in 2017-18 season ending September as against the annual domestic demand of 25 million tonnes.
To bailout sugar mills, the government had recently announced the Rs 7,000 crore package which includes setting up of three million tonnes of a buffer stock of sugar and a soft loan of Rs 4,500 crore for ethanol capacity expansion.
Earlier, Rs 1,540 crore production-linked subsidy was also announced to help mills clear cane dues to growers.